The
solar eclipse
of January 15, 2010 is an annular eclipse of the Sun with a magnitude of 0.9190.
This is the longest annular solar eclipse of the millennium,[ 1] and the longest until December 23, 3043, with a maximum length of 11 mins and 7.8 seconds. (The solar eclipse of January 4, 1992 was longer, at 11 minutes, 41 seconds, occurring in the middle of the Pacific Ocean.)[2]
After 108 years it just Happened.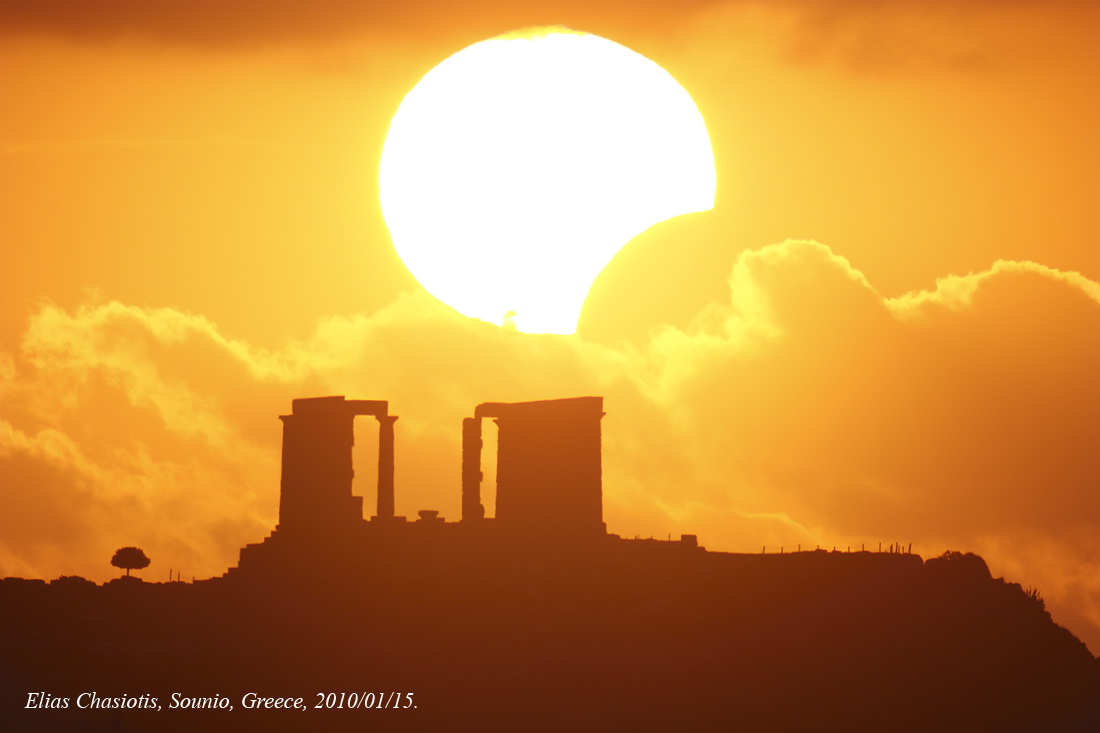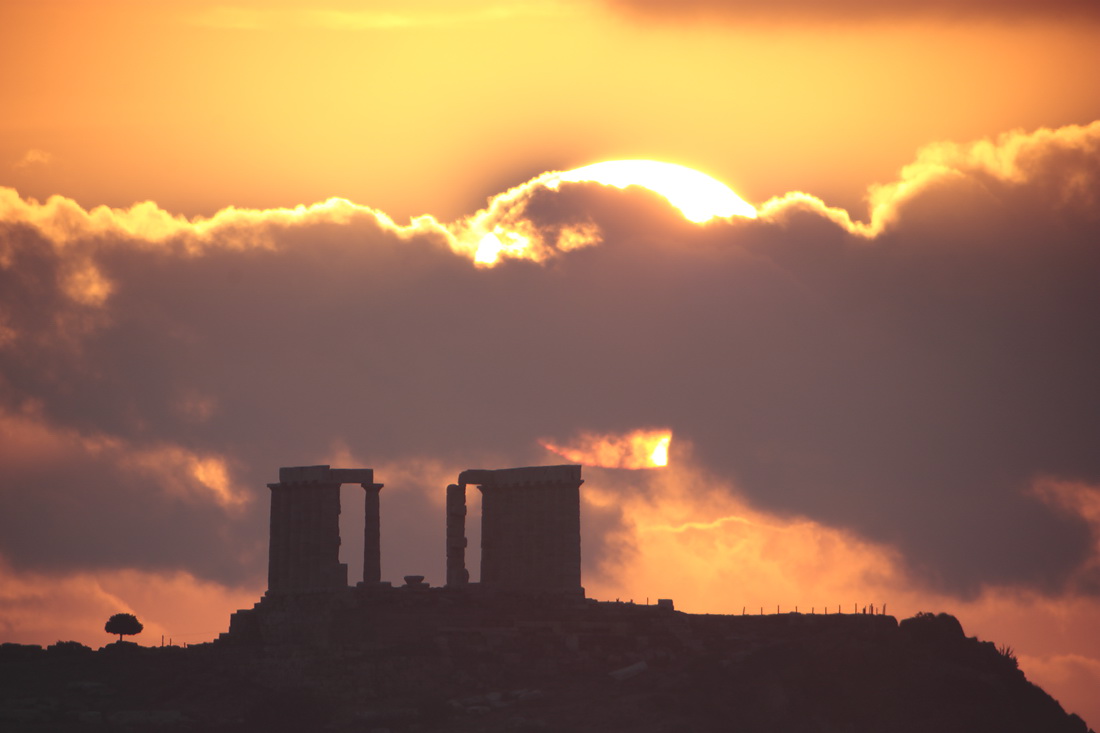 Sounion, Greece.
Jan. 15, 2010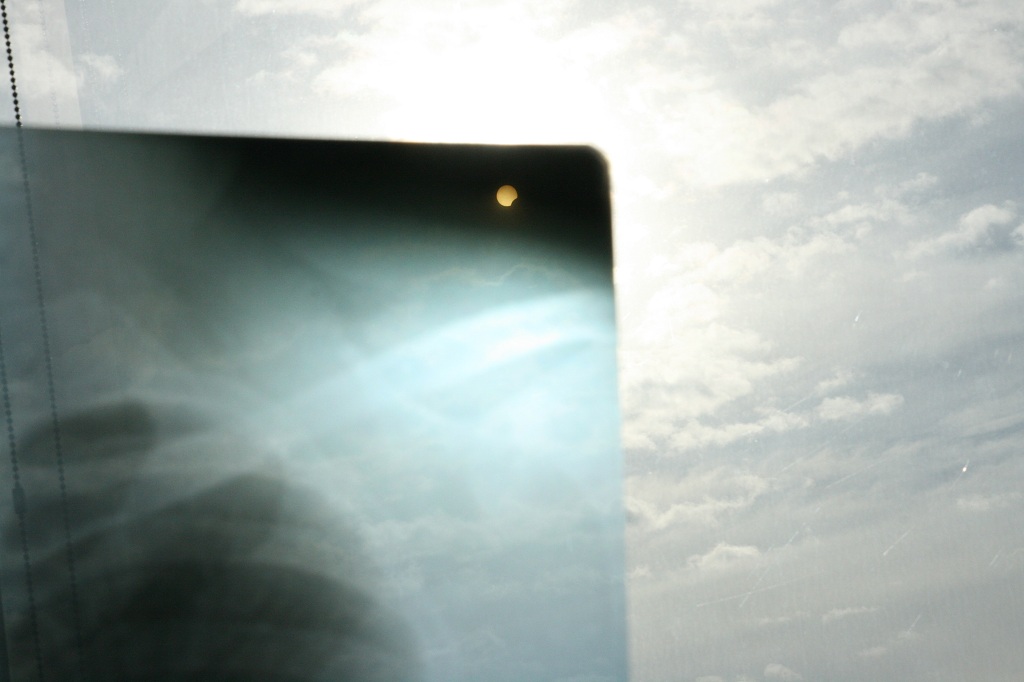 Manila Philippines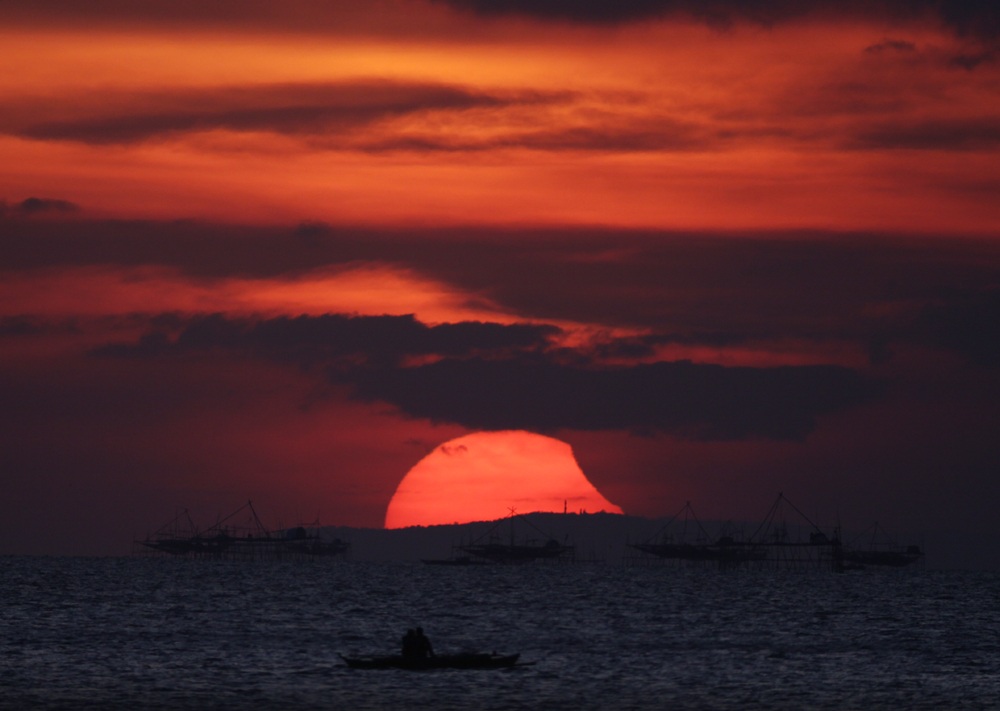 Manila Bay, Philippines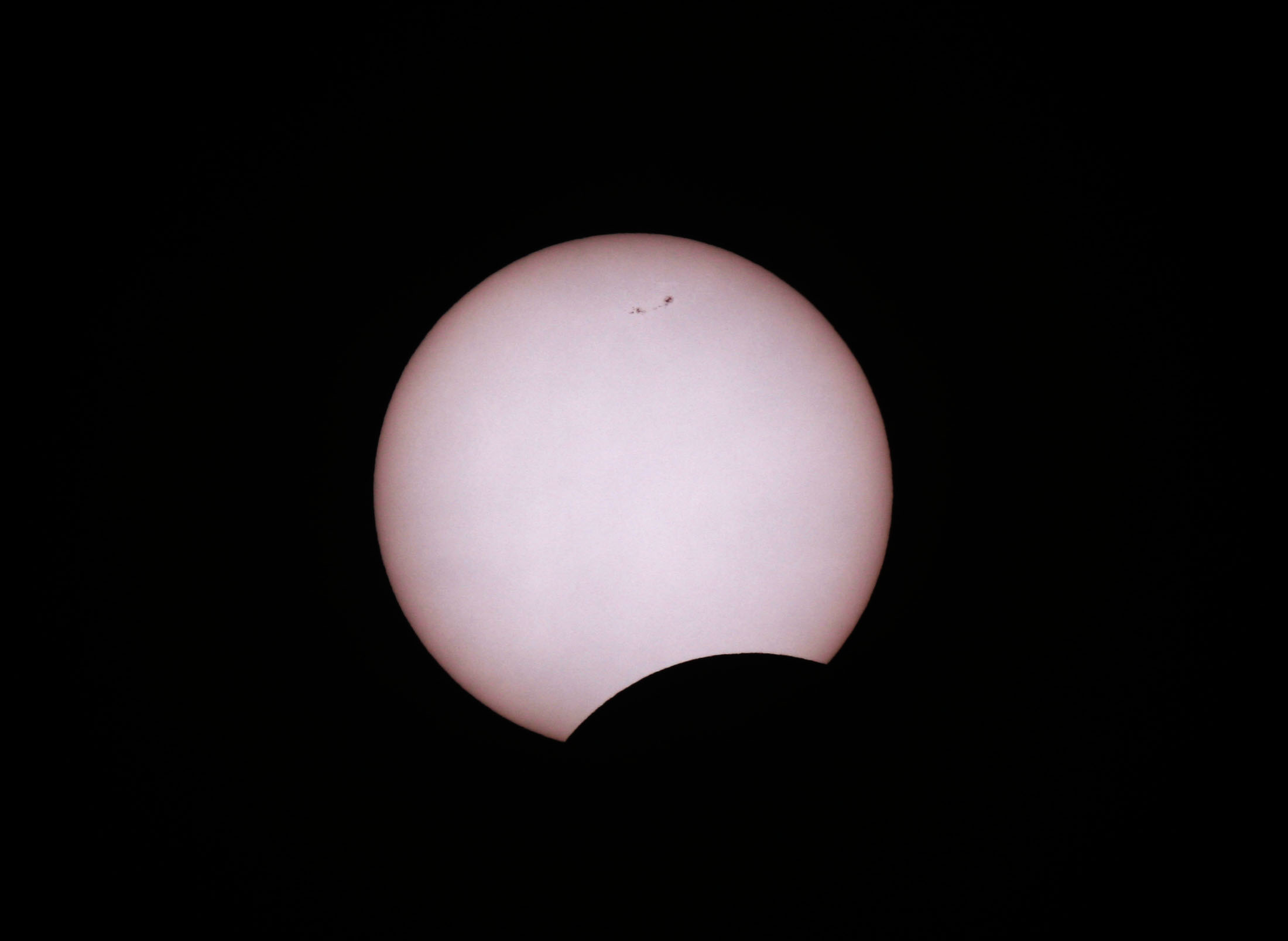 Dehkade, Karaj, Iran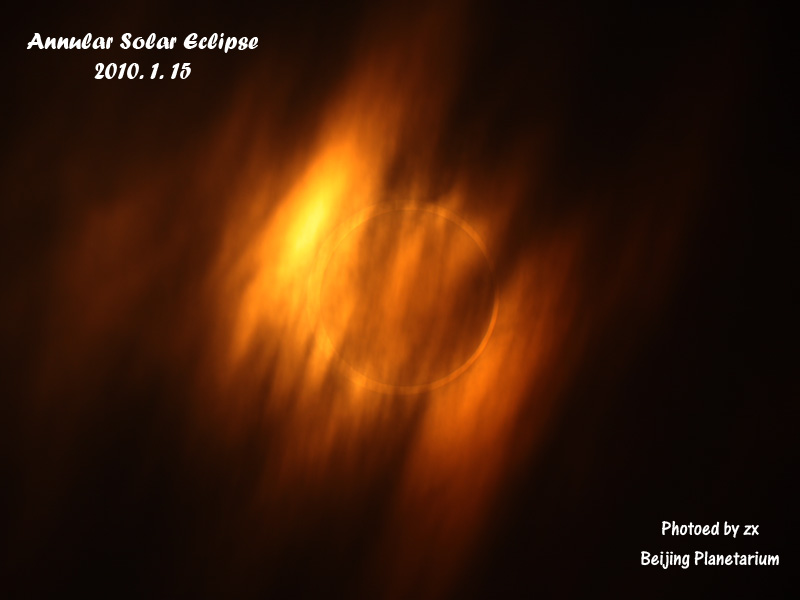 Weishan Lake, Shandong, China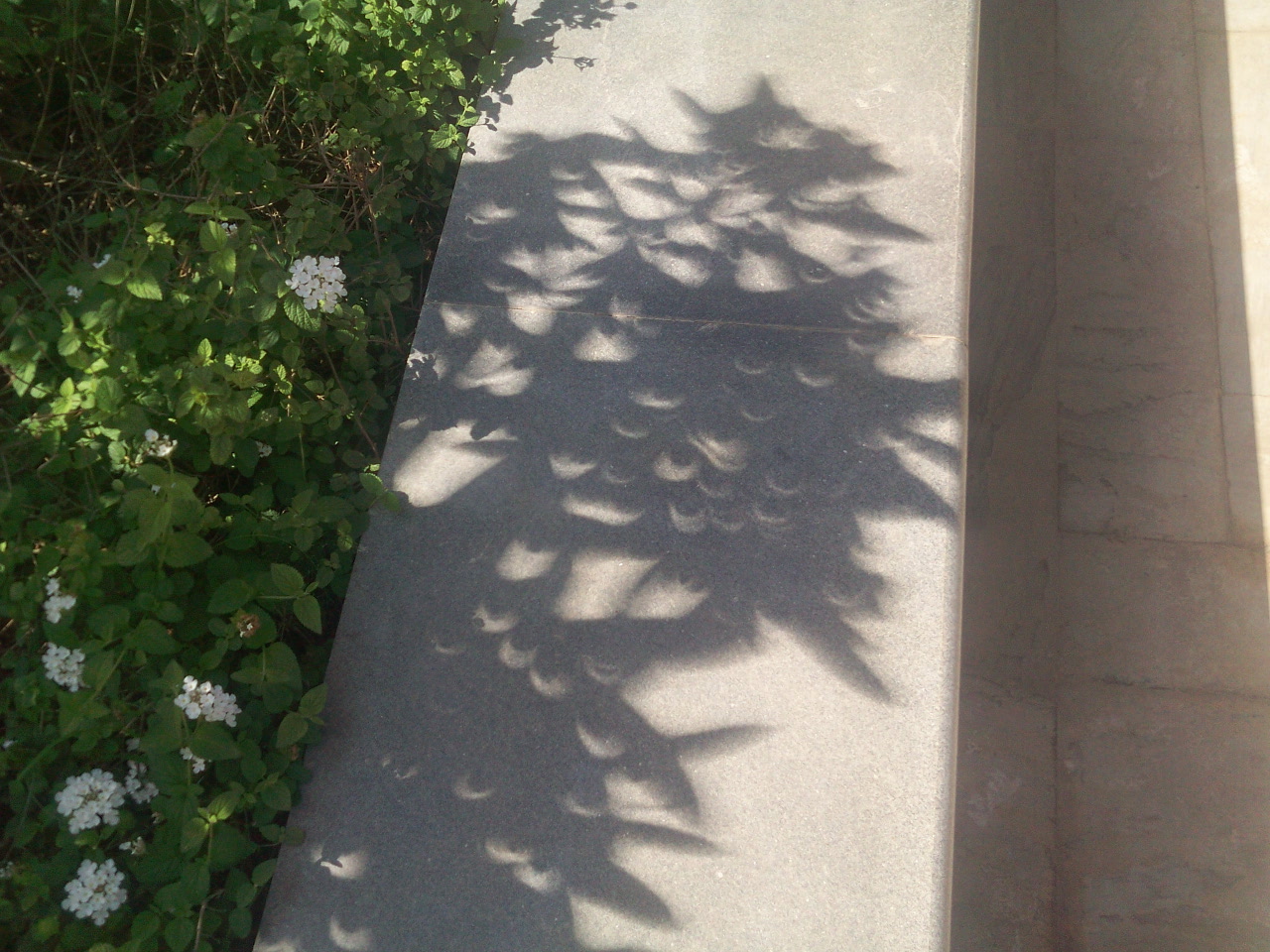 Bangalore, Karnataka, India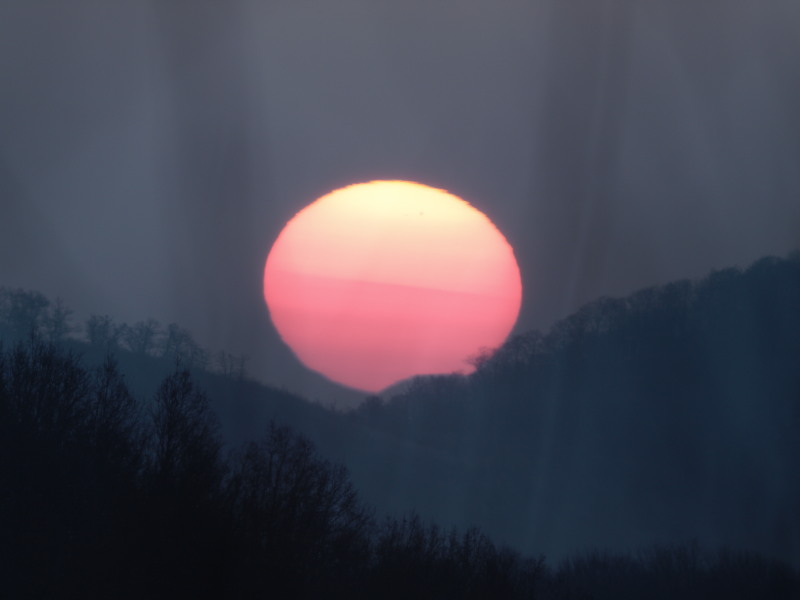 Bükk mountains of Hungary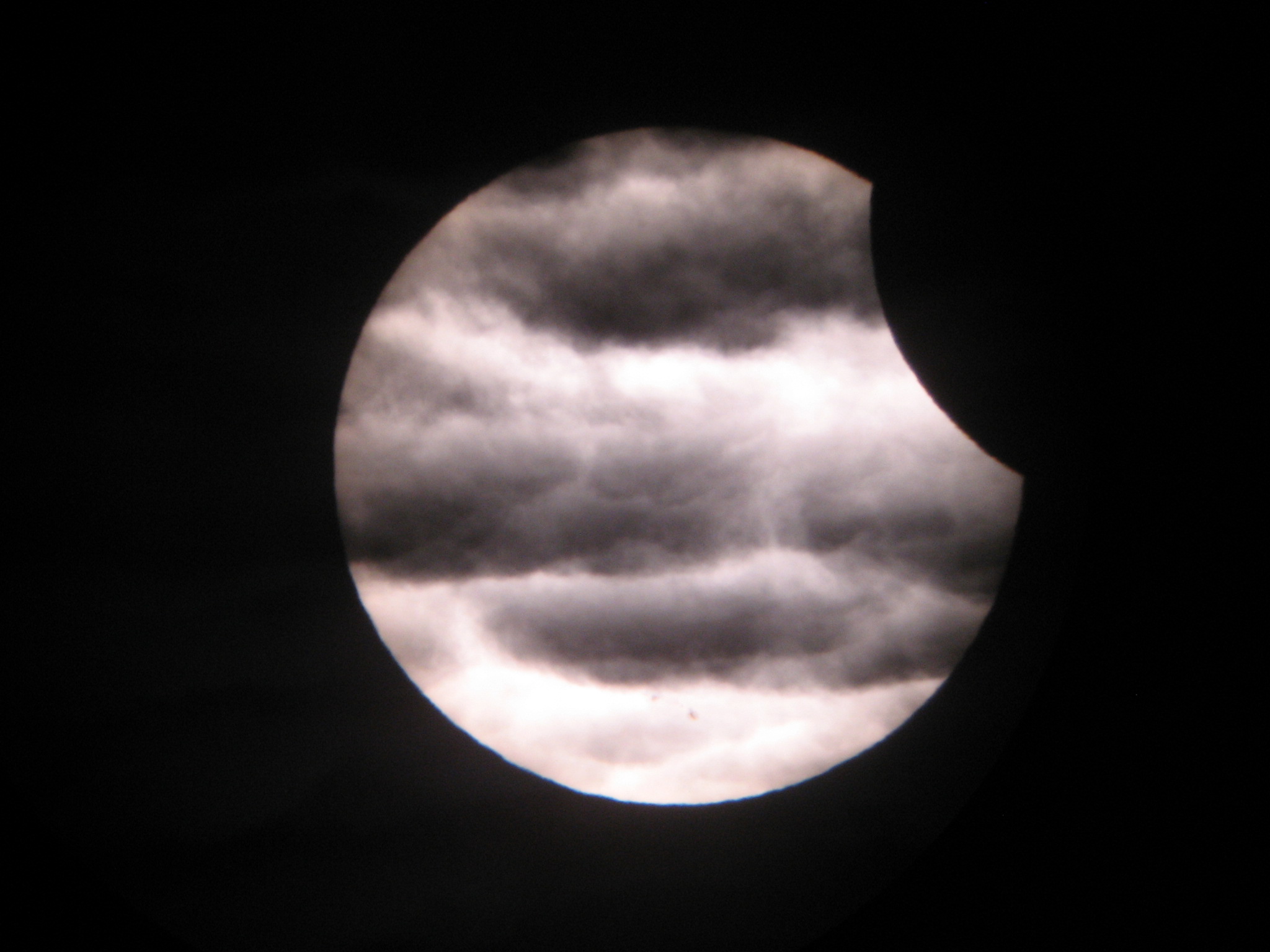 Degania A, Israel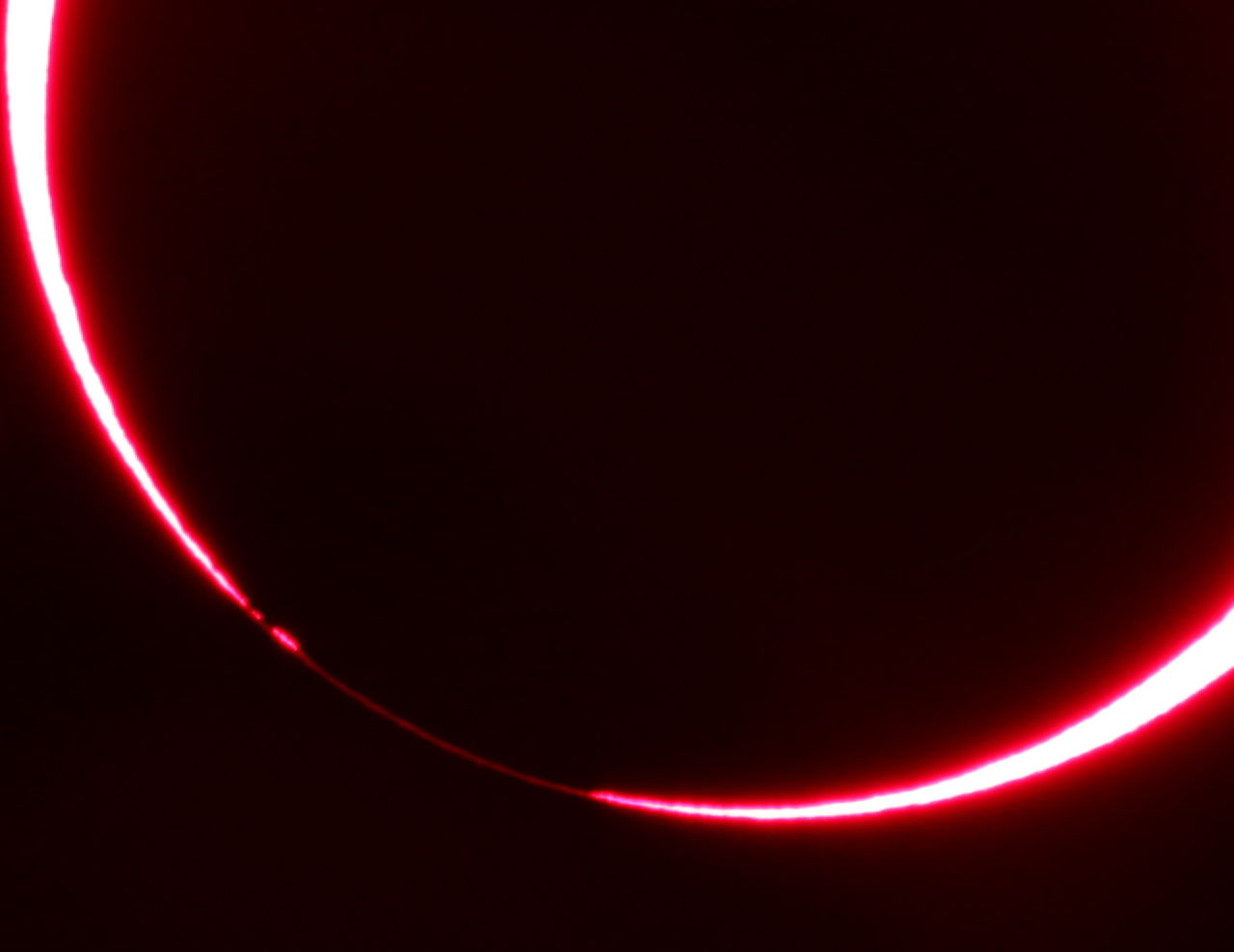 Lijiang, China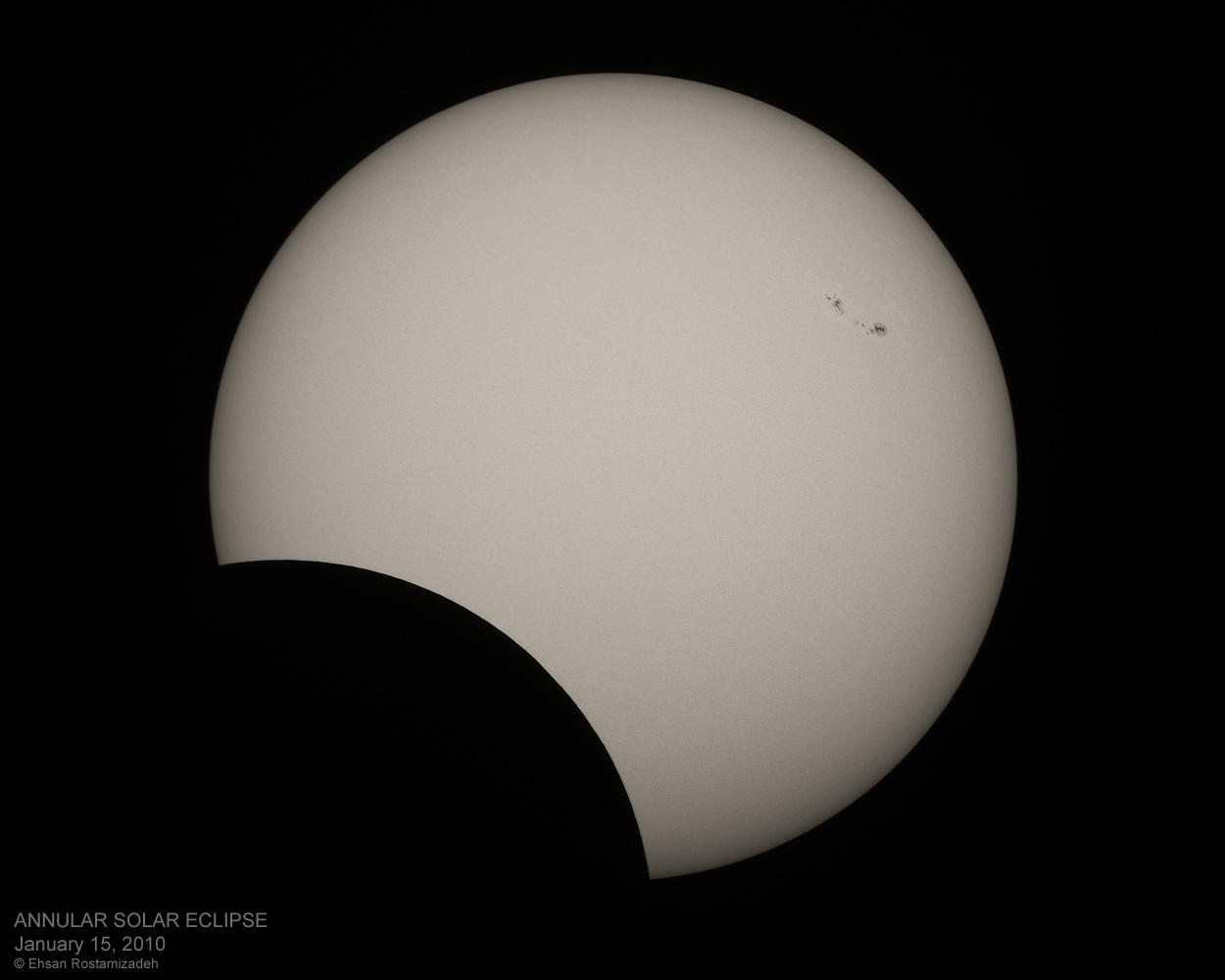 Kerman, Iran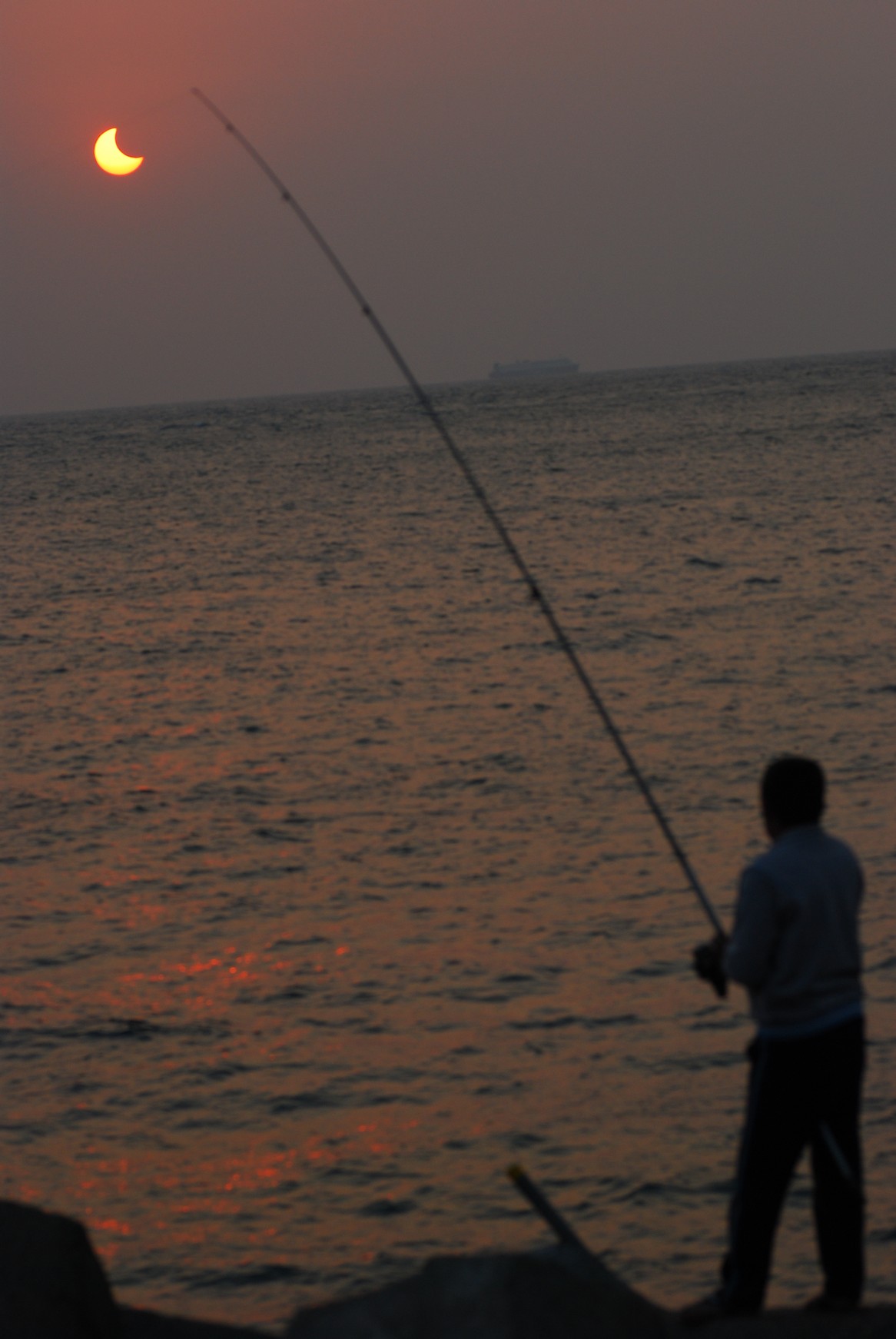 Sizihwan, Kaoshung City, Taiwan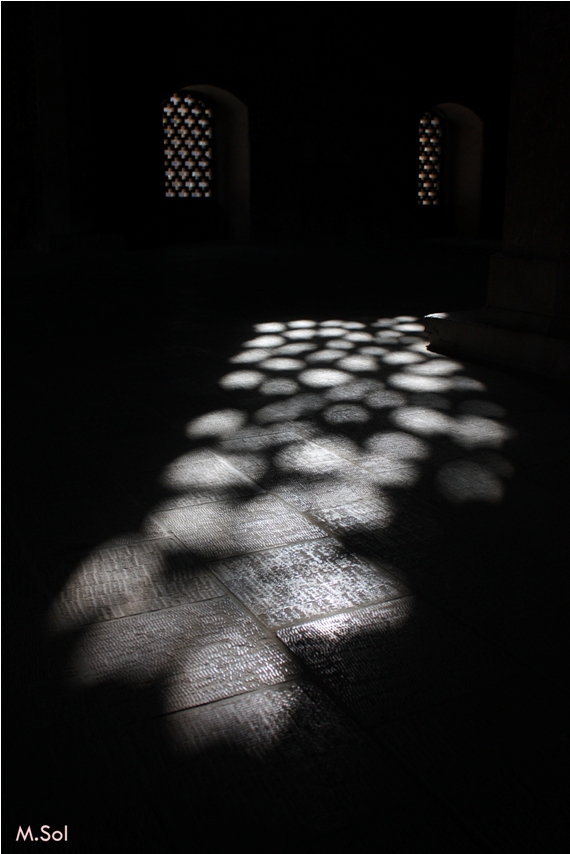 Esfahan, Iran
Solar eclipse Jan 15, 2010 in Chiang Mai, Thailand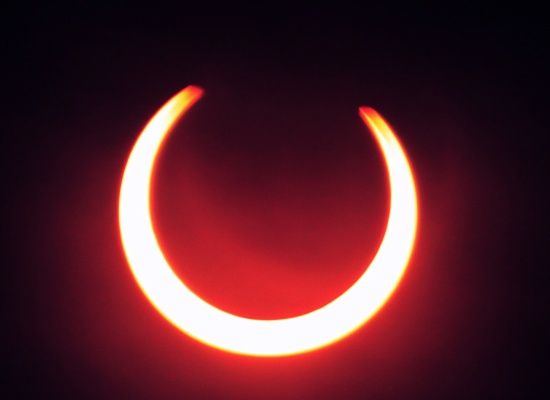 Bagan, Myanmar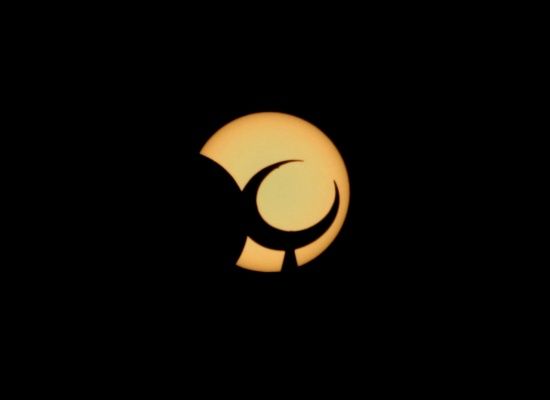 Rawalpindi, Pakistan
A crescent on the minaret of a mosque is reflected in the eclipse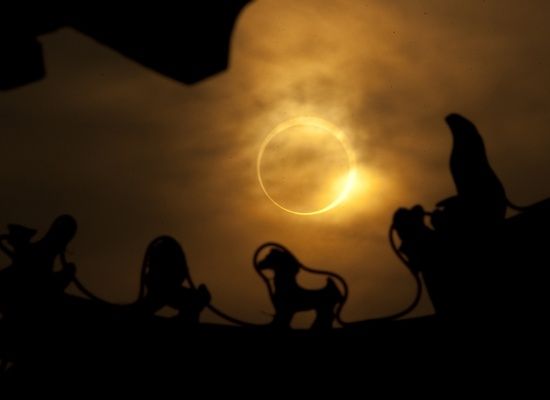 Kaifeng, China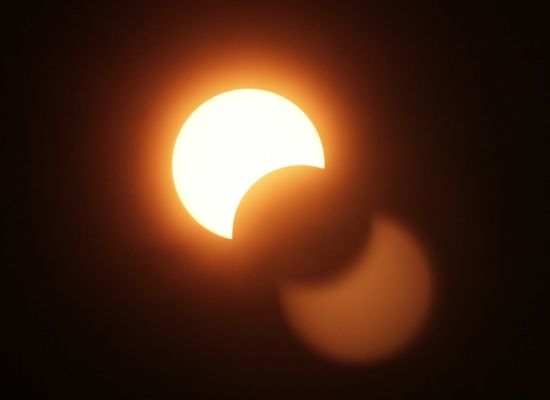 Best Place to watch the eclipse of 2010 in India:
Dhanushkodi in Pamban Island off Tamil Nadu coast
Solar eclipse 2010 in India on Jan 15, Fire Ring event once in a blue moon